Please Accept Our Invitation & Compare.
WE KNOW YOUR CAR BETTER! - OUR PERSONAL SERVICES ARE BETTER! - OUR COSTS ARE BETTER!
Our Dealership gives you the highest quality, and personal service at independent quick-service prices! Here is a list of the benefits you get when you service with Toyota of Colchester.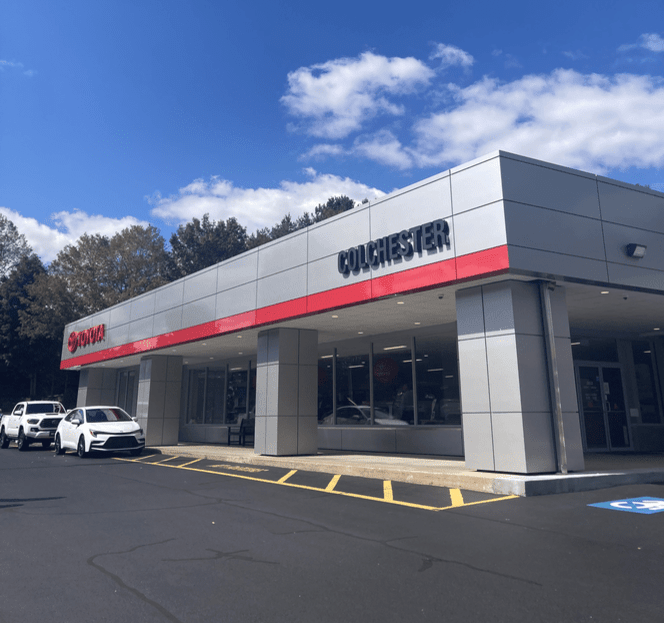 WE OFFER:
We will meet or beat any independent's estimate (must be same)!
We will pull check engine light codes at no charge!
$40 per hr. for diagnostics which would go towards the repair!
Lifetime Batteries!
Complimentary Vehicle Pick-Up and Delivery!
On-line Payments!
Great Rewards Program!